Please take your time to look at my Homepage and i hope you like it.
Welcome to the page of PD1ATH. My name is Auke and I was born in the place called Zwaagwesteinde its a littel village about 6000 peapels in the province of Friesland. I do dis hobby alreddy on my 12 years old and I enjou to experience and to make contacts with friends over the world with this hobby. And ofcourse in our home country the Nederlands.
I worked here with a complete line of Yaesu FT 101 ZD. Yaesu FT 2000. Yaesu FTdx 3000. Yaesu FTdx 10 For the 2 meters en 70 cm the icom IC 746 and Yaesu FT 991A .
The power supply is a Diamond GZV4000 40 Ampere. And the jelfon 25 Ampere.
The antenna park is a all Bander 2 elemts Fritzel Beam for the 10 meters 20 meters and 15 meters band. For the 40 meter band home made a longwire 2 times 10 meter long. For the 2 meters and 70 cm band 2 times the Diamond 200x . And for the 10 and 11 meter band the Grounplane 27 1/2 antenna and Imax.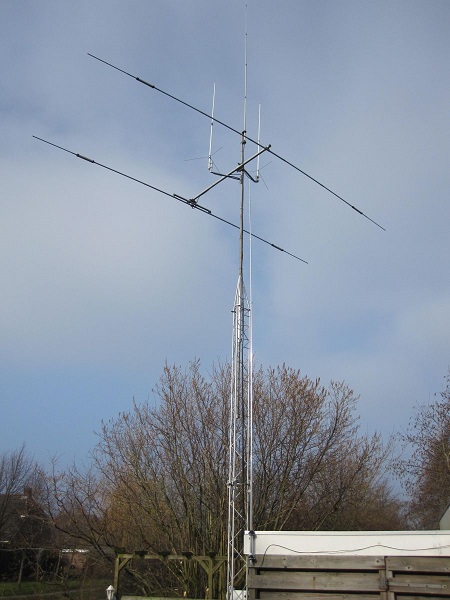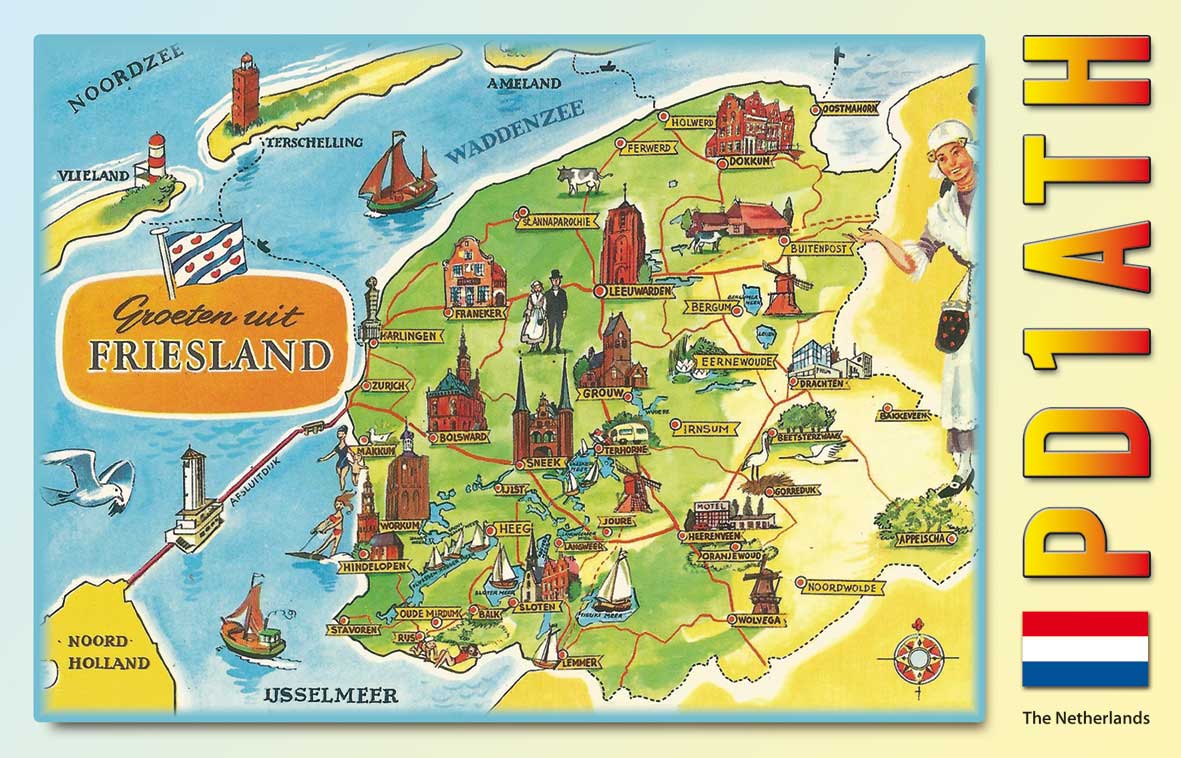 Thanks for visit my page greetings from auke best 73